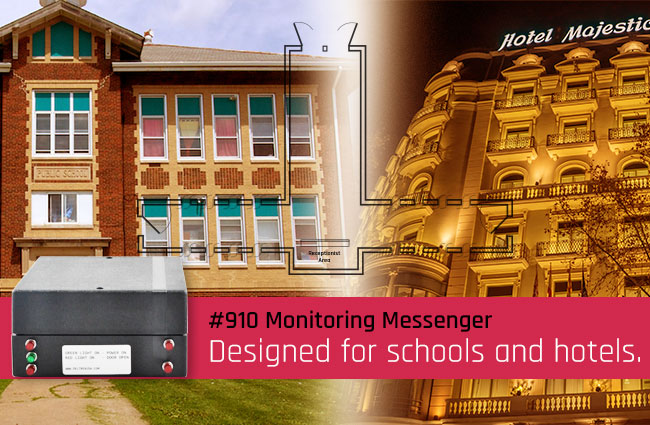 Application
The #910 monitoring messenger 
is designed to keep receptionist area, school safety desks and other commercial applications updated with door conditions. i.e. If the door is open for too long, a red light and/or buzzer will activate. The timer function can be adjusted to signal a red light after 10 seconds.
Product Number                              # of Doors
910-1                                                    1
910-2                                                   2
910-3                                                   3
910-4                                                   4
910-5                                                   5
910-6                                                   6
910-7                                                    7
910-8                                                   8
Features
The monitoring messenger can monitor 1 to 8 doors.
Designed for School Safety and hotel receptionist desk area
There is a timer function that allows the user to choose a set amount a time the door should be open before a red light is triggered informing the user that the door has been open for that set amount of time.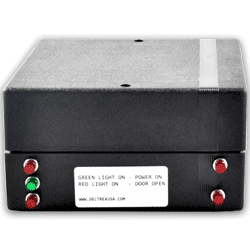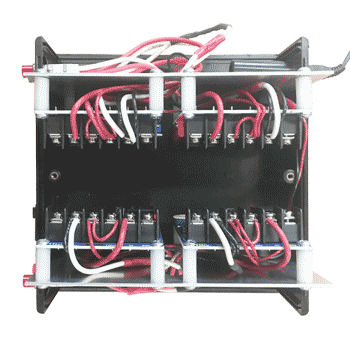 Documents
Door Layout
---
NOTE: In order to get an accurate price for our system, please take in account for all doors needed for your project and the products featured on this page.
We're happy to help. Contact us at 718-401-4006 or contact@deltrexusa.com