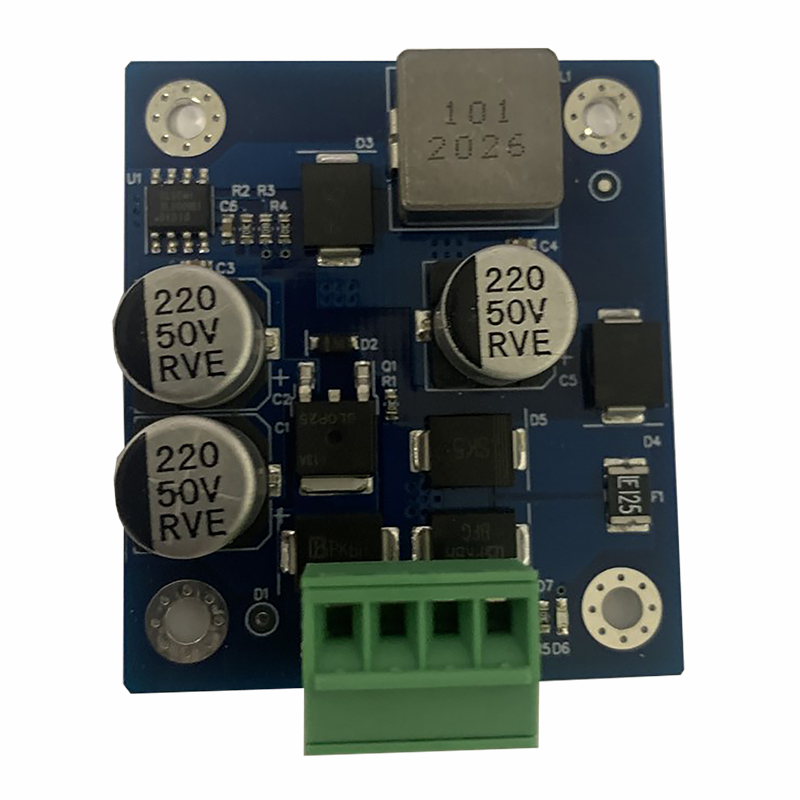 Summary
The #366 Dual Output Board converts a 24VDC input to a 12VDC output. This high efficiency power supply/charger is flexible, small, and compact to meet your specific needs. This unit has a wide range of applications for access control and security system accessories that require a transfer of power.
Item #: 366
Specifications
Input Voltage Range: 24VDC
Output Voltage: 12VDC
The unit supplied 1.5A @12V
The unit automatically shuts down in case of overcurrent condition
The unit has a built in Short Circuit Protection
Dimension: 1.75" x 2" x 0.8125"